Great job on the building purchase and set by your companies!  Very happy customer.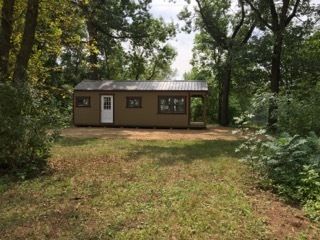 "Thank you for making the delivery on the 17th possible.  We were so glad the weather took a turn and the rain stopped.  We want to let you know that Sanford, the driver, did a super job.  He was great! We were impressed by how he maneuvered the building down the driveway and set it in place.  We are very pleased with the building.  It looks great overlooking the water."
-Mark & Annie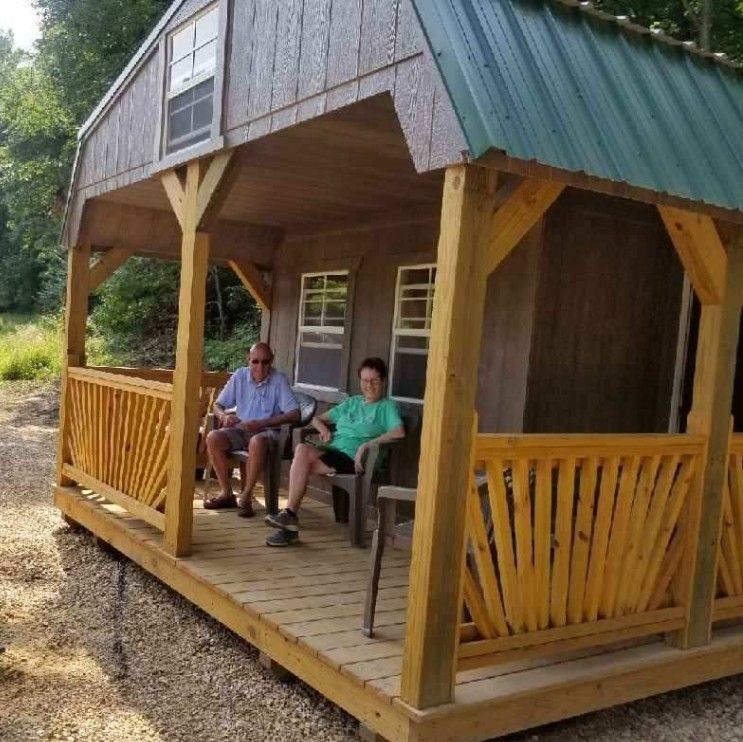 "Thanks for  everything. Steve and Alex were great my folks absolutely love the  cabin."
-Brian
"Wow. What a professional! My experience with you guys was outstanding.  Great looking buildings, great sales people,  smart and committed to attention to detail.   Fast delivery too!"
-Cliff